NIHR Greater Manchester Patient Safety Research Collaboration
Helping improve patient safety in the NHS and social care.

"The work of the NIHR GM PSRC is so important because communities and researchers work together, capturing what matters to local people. This work will make a real difference because of the diversity of individuals and communities involved throughout the whole research process. The relationships for me will lead to long-term collaborations, and this will have a positive impact on patient safety."
Charles Kwaku-Odoi / Chief Officer, Caribbean and African Health Network (CAHN)
The National Institute for Health and Care Research Greater Manchester Patient Safety Research Collaboration (NIHR GM PSRC) aims to improve patient safety across health and social care.
Working with patients, carers, and health and social care staff, researchers design, test and evaluate new ways of delivering care (interventions). This approach aims to narrow the gap in health inequalities, resulting in safer health and social care for everyone.
Our research takes place across four themes all designed to address strategic challenges set out by NHS England.
The GM PSRC is one of six collaborations located across England and is hosted by Northern Care Alliance (NCA) NHS Foundation Trust. The research is led by patient safety experts based at the universities of Manchester, Nottingham and Leicester.
Find out more about the about the NIHR GM PSRC.
Patients, carers, and health and social care staff play a central role in our research. We couldn't do our research without the involvement of people like you.
We understand that, in some cases, there are barriers to getting involved with research. We work with individuals to offer support to allow the voices of diverse communities to be heard.
We want to encourage more members of the public to get involved with the GM PSRC to help make health and social care safer.
You can find out more on our public involvement pages.
Our research
Read about our four closely linked research themes that work together to improve the safety of care for patients.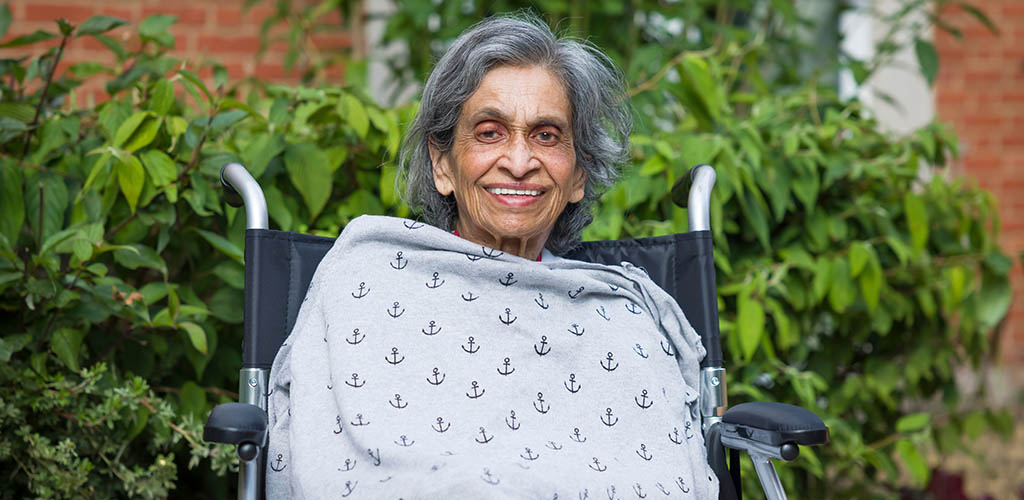 Our impact
See the impact our research has had on patients and healthcare services.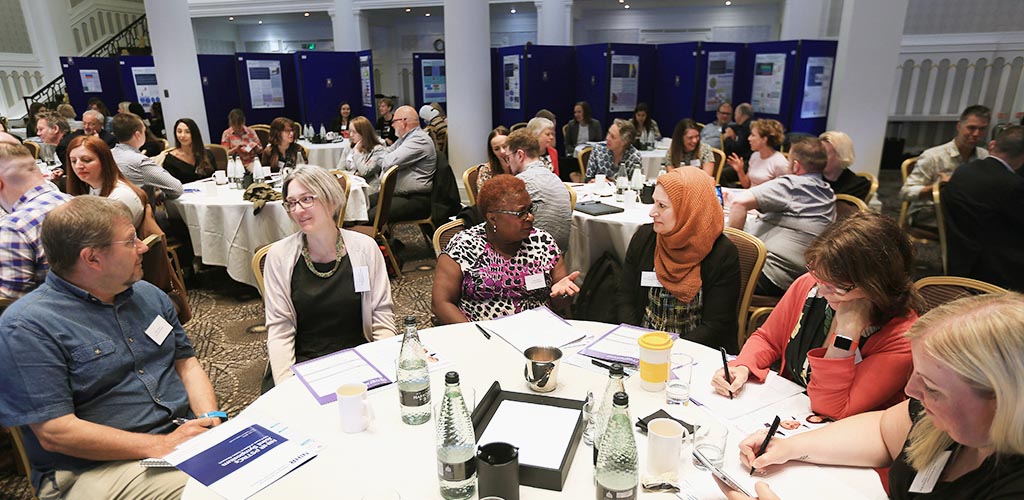 News and events
See updates on our activities and sign up to our newsletter.